Offering a Variety of Interpretation Solutions
Hiring a professional interpreter means you can accept more projects without worrying about language barriers. Our qualified interpreters can help with: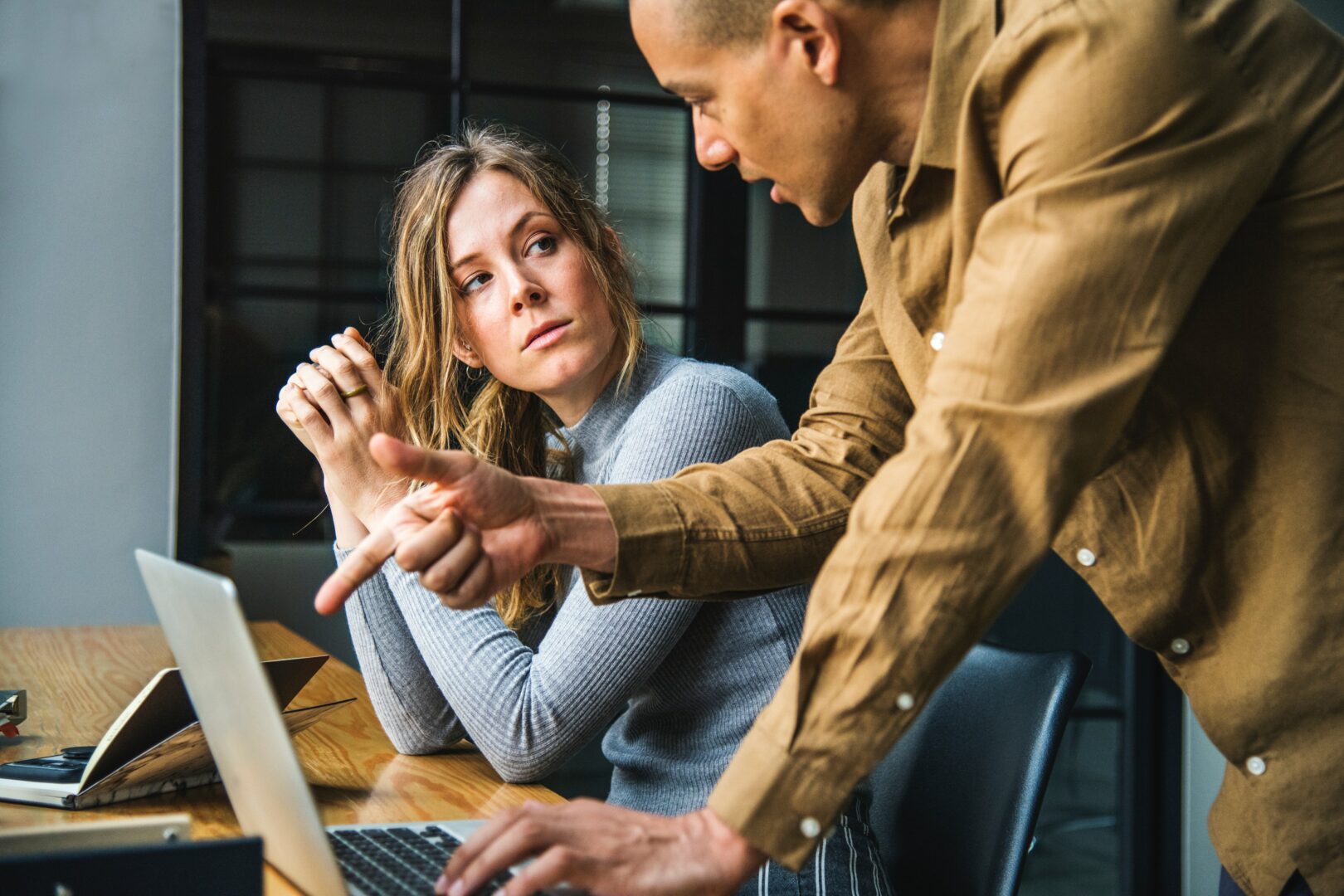 Consecutive Interpretation
This is the most common mode of interpreting, covering a wide variety of situations. On average, a speaker will speak for approximately one to five minutes before he or she pauses or stops. So, an interpreter must listen carefully before interpreting the message in the desired language. Consecutive interpretation is common in conversational settings such as medical appointments, legal depositions, and social work visits.
Currently, we offer in-person interpretation services for the following languages:
Albanian
Arabic
American Sign Language (ASL)
ASL Registry of Interpreters for the Deaf (RID)
Bambara
Bengali
Bosnian
Burmese
Cantonese
Creole
Croatian
Farsi
French
Fuzhounese
Fujianese
Georgian
German
Greek
Gujarati
Hebrew
Hindi
Italian
Japanese
Korean
Mandarin
Mandingo
Nepali
Polish
Portuguese
Punjabi
Romanian
Russian
Serbian
Shanghainese
Spanish
Taiwanese
Tibetan
Toishanese
Turkish
Ukranian
Urdu
Uzbek
Vietnamese
Yiddish
Not the language you're looking for? No problem. Contact us to see if we can assist you in locating the language that you need. We have a more extensive list for phone interpretation.