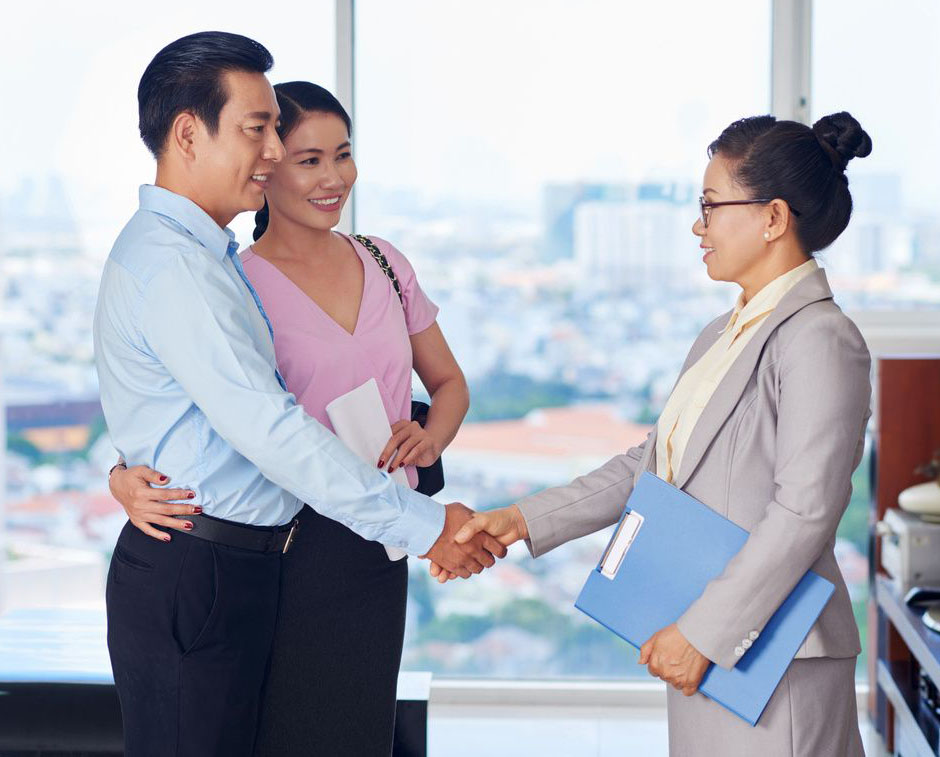 Your Trusted


INTERPRETATION SERVICE PROVIDER


in New York
You can rely on the experienced professionals at Just Interpretation
for your language interpretation needs.
Just Interpretation is a language service provider based in New York City. We provide clients with qualified interpreters for a wide variety of situations such as:
Conferences
Legal
Depositions
Medical
Doctor's Visits
Business Meetings
Just Interpretation thoroughly screens interpreters and selects those who specialize in more than 45 languages for on-site interpretation. Additional interpreters can cover up to 175 languages remotely, over the phone. This is carefully orchestrated by a dedicated coordination team that works to evaluate and exceed your needs and expectations.
Contact us for more information about our interpretation services. Our team will ask a few questions about your project and recommend appropriate solutions.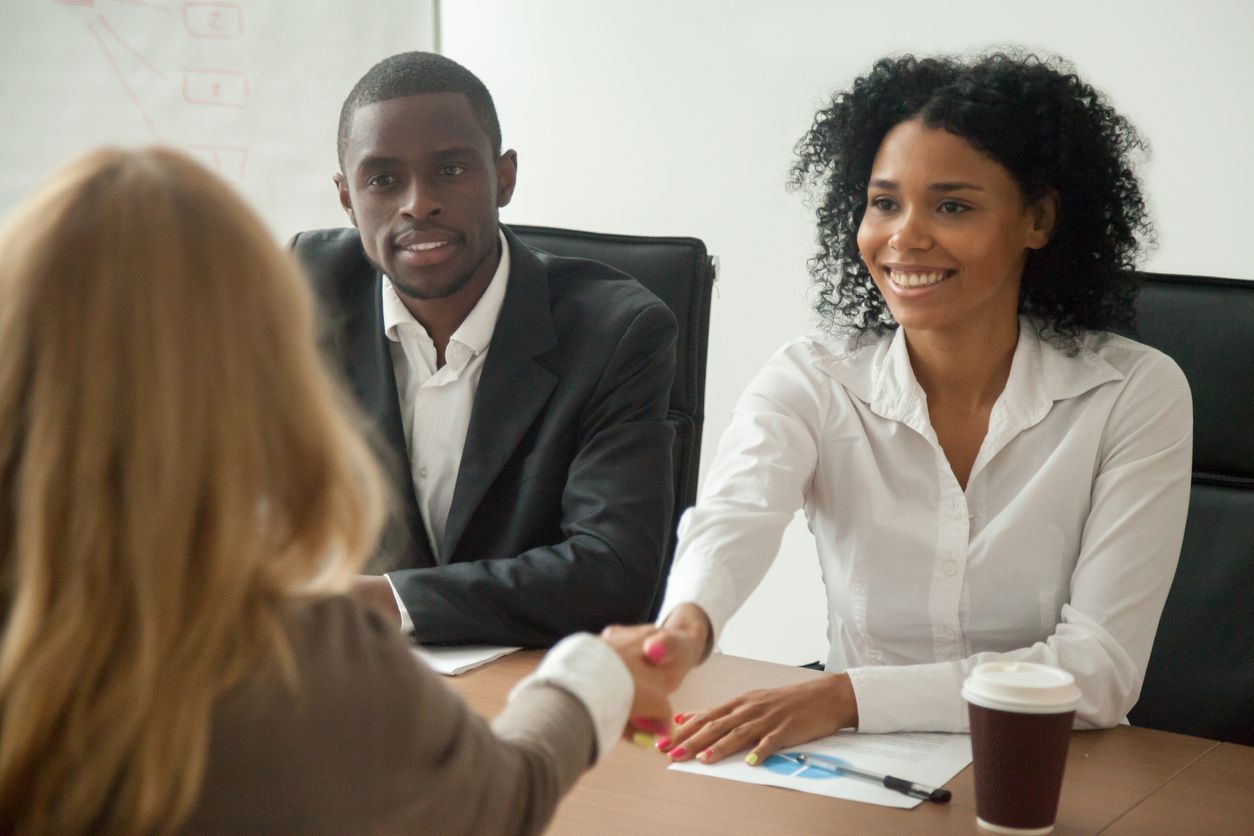 At Just Interpretation, our goal is to ensure that your experience is a personal and successful one. We will work with you and recommend solutions while keeping your needs, timeline, and budget in mind.
Our team strives to ensure that interpreters are matched perfectly for each particular assignment based on experience, skill set, and personality. With careful planning and preparation, we aim to make sure that your event is successful.
Learn more about our interpretation solutions and the languages that we currently cover so we can better prepare for your needs. You can also contact us with any questions that you may have.
We can provide interpretation assistance in conferences and business meetings. Our team works with the following industries:
If the interpretation services you require fall outside of these categories, we will evaluate before recommending a solution to fit your needs.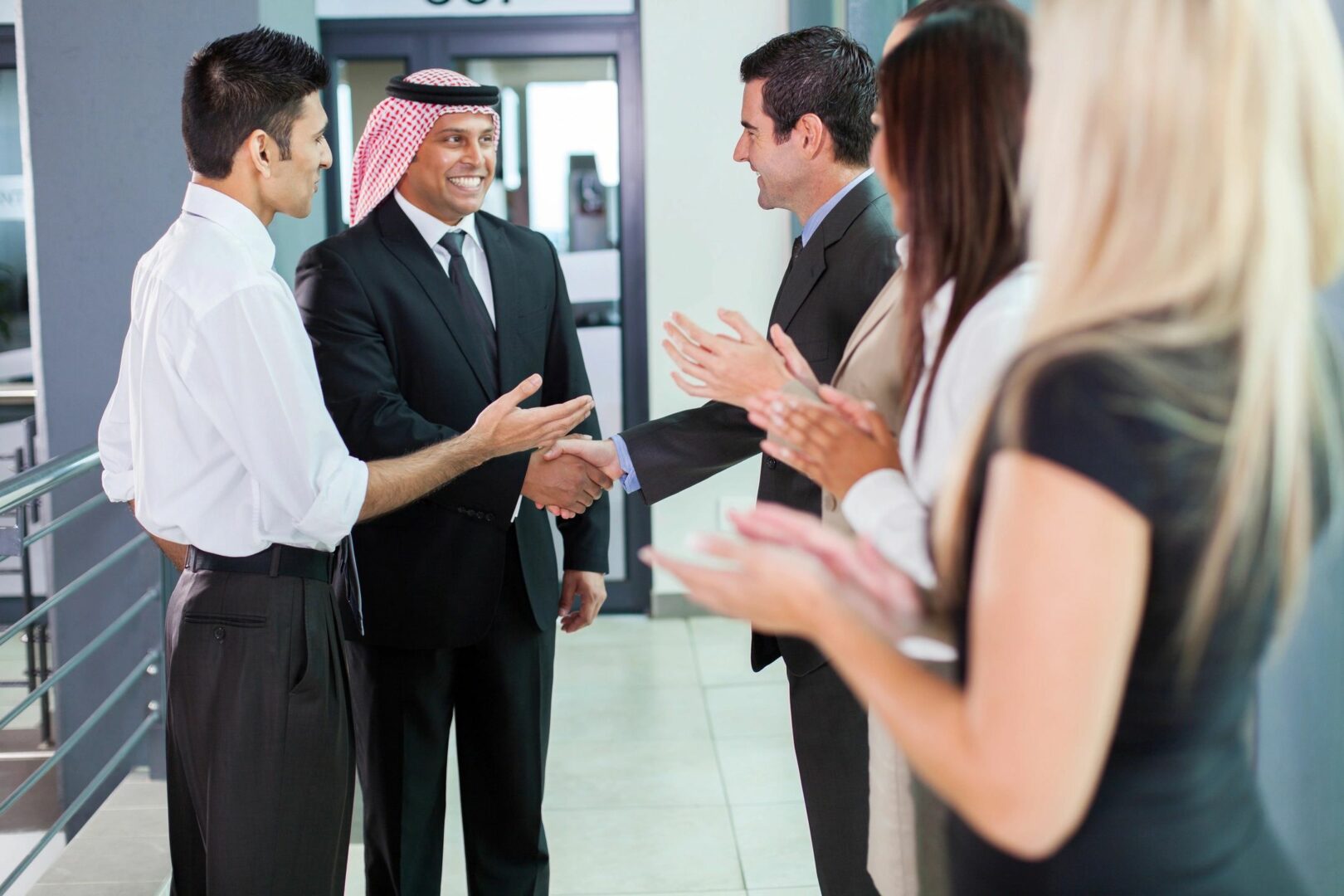 Whether you are a client or an interpreter, our dedicated team will do our best to ensure that your event, project, or appointment runs smoothly.
Our current business hours are Monday to Friday; from 8:30 AM to 6:00 PM. Please contact us if you have any questions, concerns, or feedback for our team.